We offer a wide range of printing such as business cards, posters, flyers, menus, brochures, vouchers, postcards, invitation cards, stickers etc.., with fast turnaround time and also reasonable prices.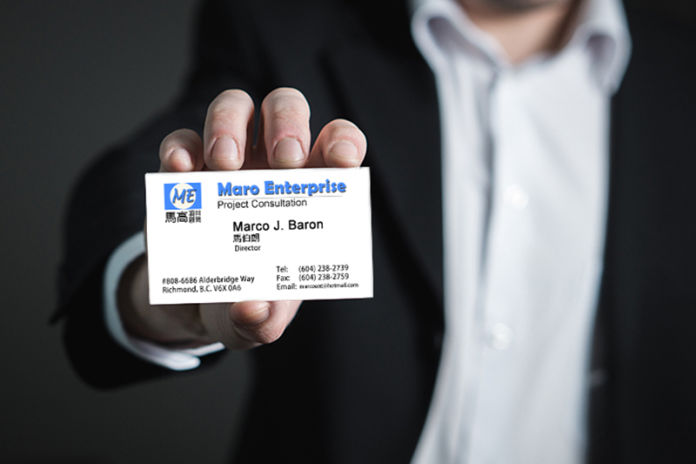 Business Card
Same day service (normally)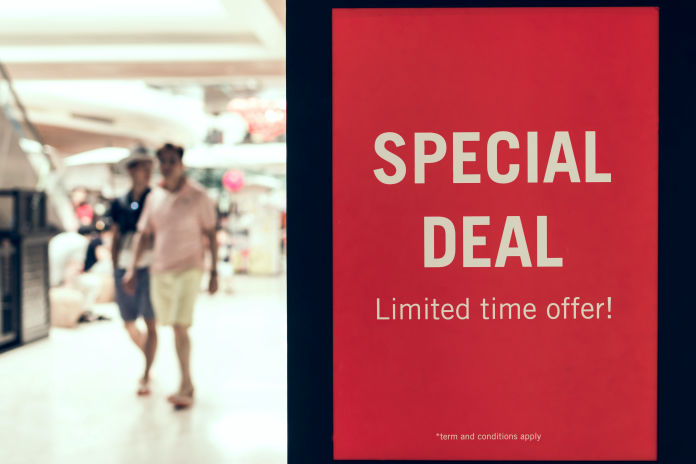 Poster
Reasonable price, Fast Turnaround time
Brochure
We welcome small quantity for open house.
Paper Sticker
We can design according your need.
Lamimated Menu
With different paper as selection, and quick turnaround time.
Binding
We have wire and comb binding service.